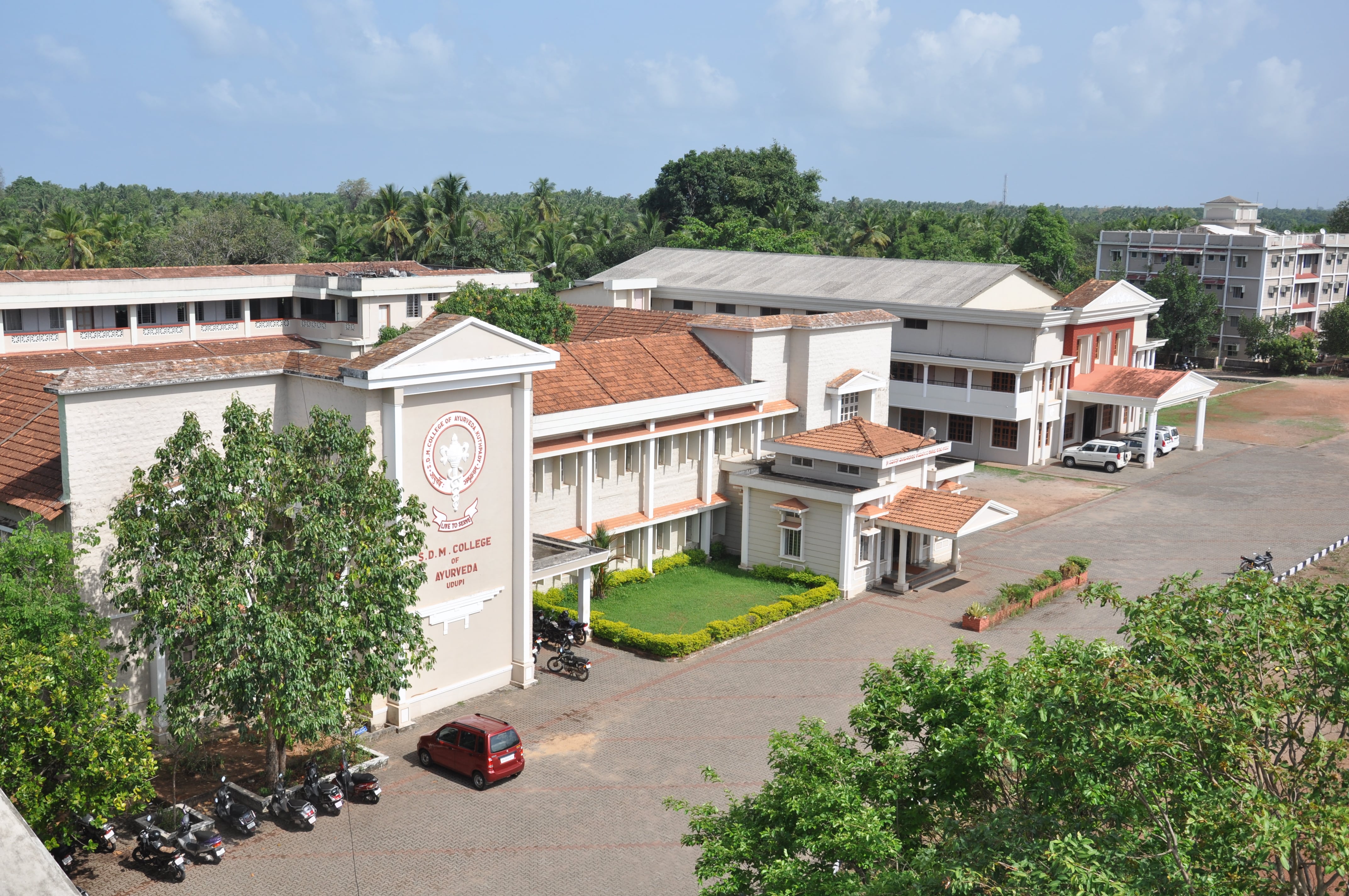 Affiliated To Rajiv Gandhi University Of Health Sciences, Bangalore, Karnataka Recognised By Central Council Of Indian Medicine, Dept. Of AYUSH, Ministry Of Health & Family Welfare, Govt. Of India, New Delhi
SDM College of Ayurveda & Hospital, Udupi established in 1958 was taken over in the year 1973 by SDME Society , Ujire. Dr. D.Veerendra Heggade, Dharmadhikari of Shree Kshethra Dharmasthala, and the President of S.D.M. Educational Society is the inspiration behind the success of the college, with his commitment to human welfare and social development through education.
It imparts quality education in Ayurveda on graduate, postgraduate and Ph.D levels. Being a completely facilitative institution for formal learning as well as professional exposure, the institution has enabled thousands of enthusiasts to spread the message of Ayurveda on multiple levels.
SDM College Of Ayurveda & Hospital, Udupi
Kuthpady, Udupi,
Karnataka State, India
phone 0820-2520332
sdmcau@gmail.com