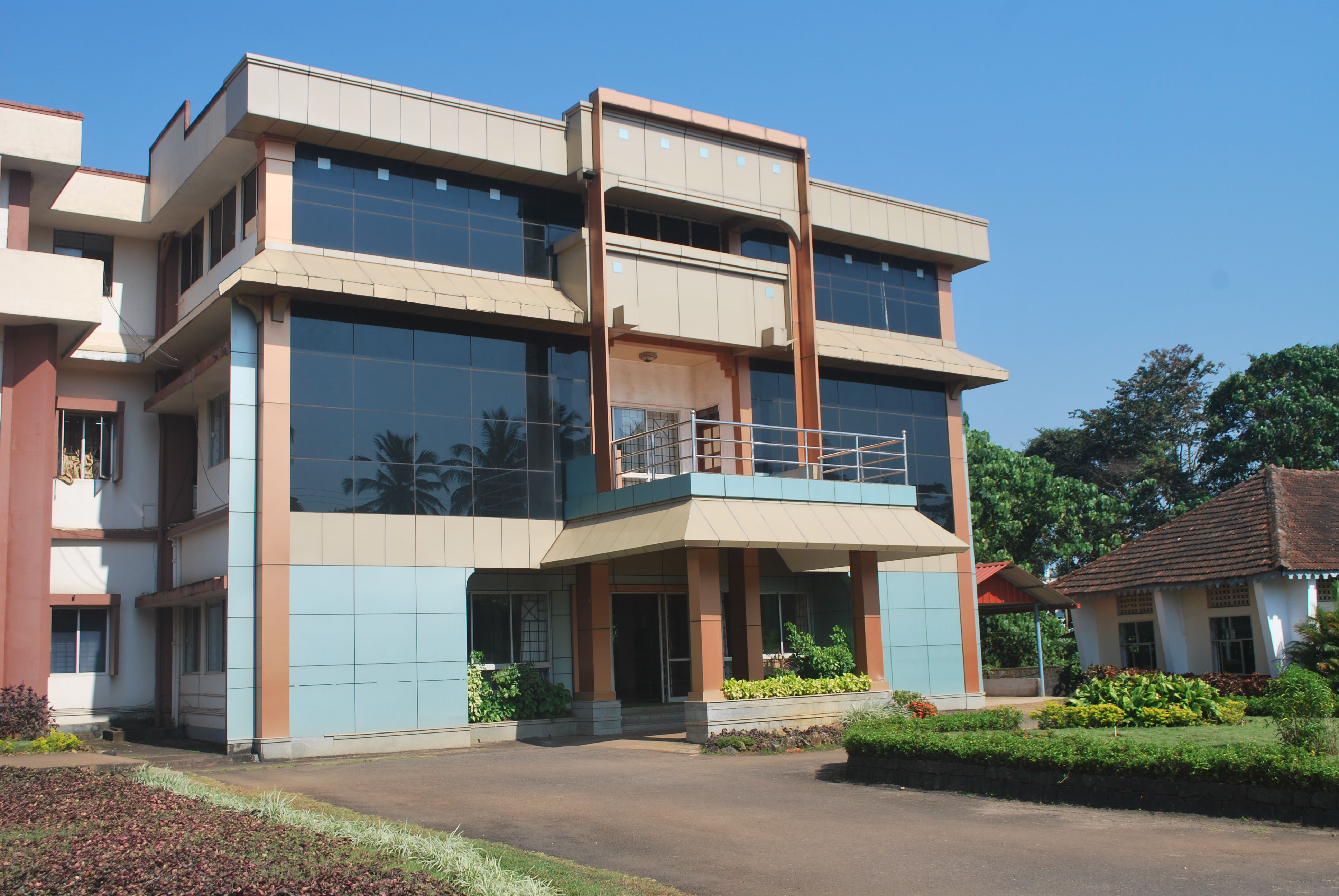 Shri DharmasthalaManjunatheshwara Educational [SDME] Society, Ujire® was established with the primary objective of making education accessible and affordable to the rural youth. With the hallmarked vision of inculcating Value into Education, at present, it manages 56 educational institutions from Kindergarten to Doctoral Studies in the state of Karnataka in India. The institutions offer quality education in the fields of General, Law, Technical, Medical and Management Studies. These institutions ensure quality through updated skill sets and value based education.
The SDME Society Trust Office is located at Ujire, which acts as the central functioning unit for all management actions for SDM Institutions. Dr. B Yashovarma, our distinguished Secretary currently heads the Society, under whose guidance the institutions have been functioning with renewed efficiency.
Dharmaadhikari, Reformer, Educationist, Philosopher and Philanthropist, Dr.D. Veerendra Heggade is a multidimensional personality. What truly defines Dr. Heggade's contribution is his determined and consistent service to the nation. As the president of the SDME Society, he is the guiding spirit and driving force behind the institution. Most importantly, he has shown that one individual has the potential to change and evolve himself as a social reformer in a nation of one billion. And rightfully, Dr. Veerendra Heggade was awarded the second highest civilian award of India, Padma Vibhushan in 2015.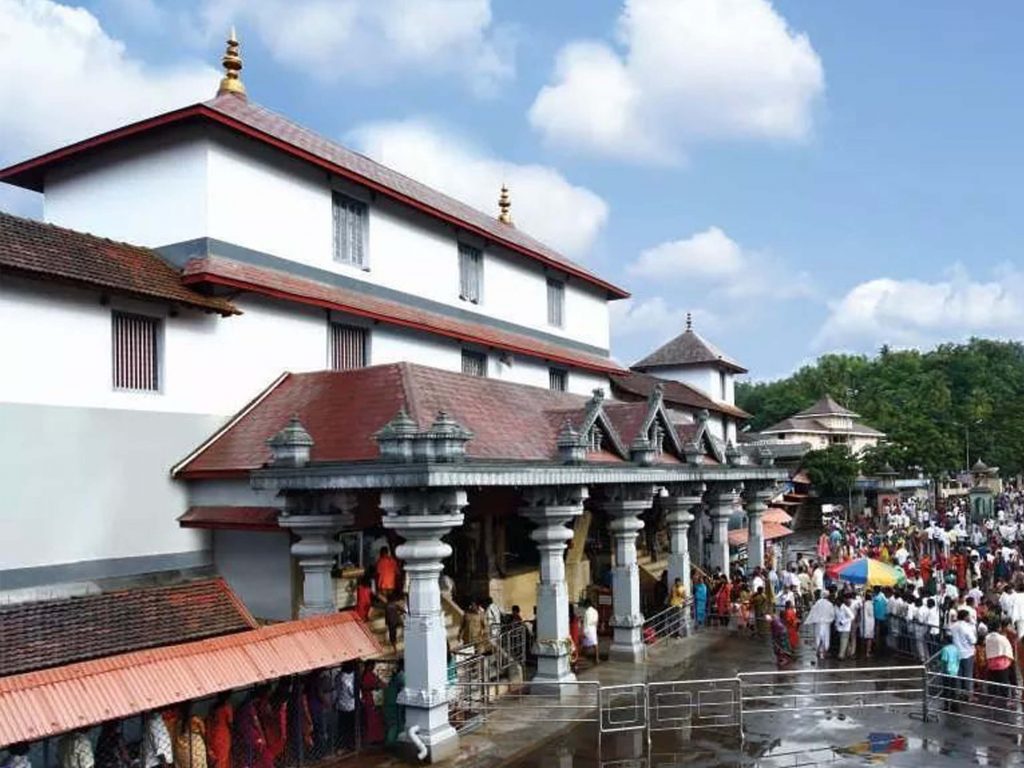 Shri Kshetra Dharmasthala
Sri Kshetra Dharmasthala is the encompassing force sustaining all SDM institutions, social initiatives and organisations. The temple town of Dharmasthala that fosters multiple faiths under the watchful eye of Lord Manjunatha is a pilgrimage, an attraction and a spiritual healing centre, keeping intact the values and ideals of institutions functioning under the guidance of the Dharmadhikari.
SDM Educational Society aims to provide education to the aspirants from all walks of life. The institutions from kindergartens to the centres of postgraduate and doctoral studies and research in general to professional courses are some of the finest in the country. Every institution is recognised by the affiliating agencies and the concerned government bodies for the conduct of the programmes.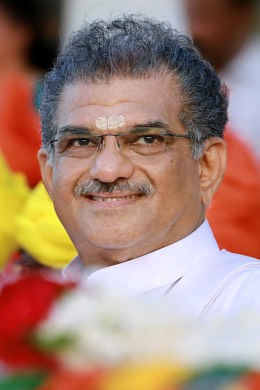 Dr. D. Veerendra Heggade President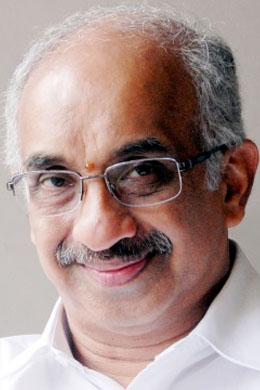 D. Surendra Kumar Vice President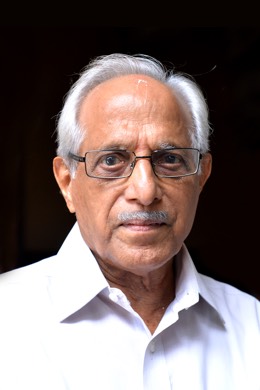 Prof. S. Prabhakar Vice President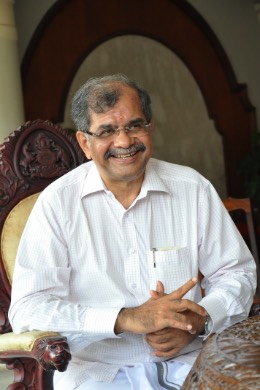 D. Harshendra Kumar Secretary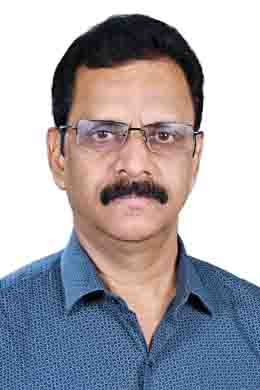 Dr. Satheeshchandra S Secretary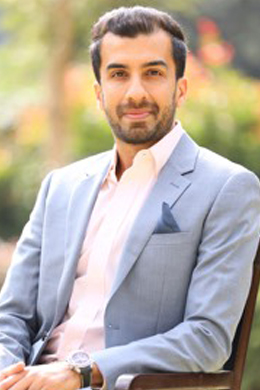 D. Shreyes Kumar Project Director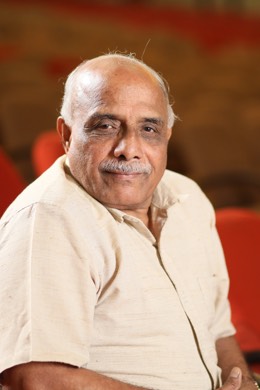 Shri V. Jeevandhar Kumar, Member
Shri Vijaya Raghava Paduvetnaya U., Member
Shri A. Rajendra Shetty, Member
Shri K. Vasantha Salian, Member